Tired of Reading? Please listen to the blog
Blog Summary
A counseling psychologist assesses and treats emotional, mental, and behavioral disorders with the help of behavioral science, psychological coaching, and medication to address complicated human problems and bring about positive changes. Young adults experience behavioral changes that affect their psychosocial, physical, and academic well-being. Mental health is a serious issue Nigerian Ministry of Health reports that 3 in 17 Nigerians suffer mental illness. Constant support and guidance are required to make reform and make a positive impact on teenagers with mental health issues. Become a counseling psychologist with Taksha Smartlabz in association with the University of Central Nicaragua (TSL-UCN) and reform lives!
---
---
Who Is a Counseling Psychologist?
A counseling psychologist is a professional who offers counseling services to assess and treat emotional, mental, and behavioral disorders. They use behavioral science, psychological coaching, and medication to address complicated human problems and promote a positive change. They also promote resilience and help understand their shortcomings and strengths.
Why Does Nigeria Need More Counseling Psychologists?
The stage of adolescence is a period between childhood and adulthood, where many young adults experience with lots of behavioral experimentation and challenges. These challenges sometimes predispose adolescents to involvement in delinquency, which at times, not only affects the adolescent's psychosocial, physical, and academic wellbeing but ultimately also to the society at large.
A study posted in the National Center for Biotechnology Information advances science and health (NCBI) found that incarcerated Nigerian children who participated in this study showed significant needs for mental and emotional health support.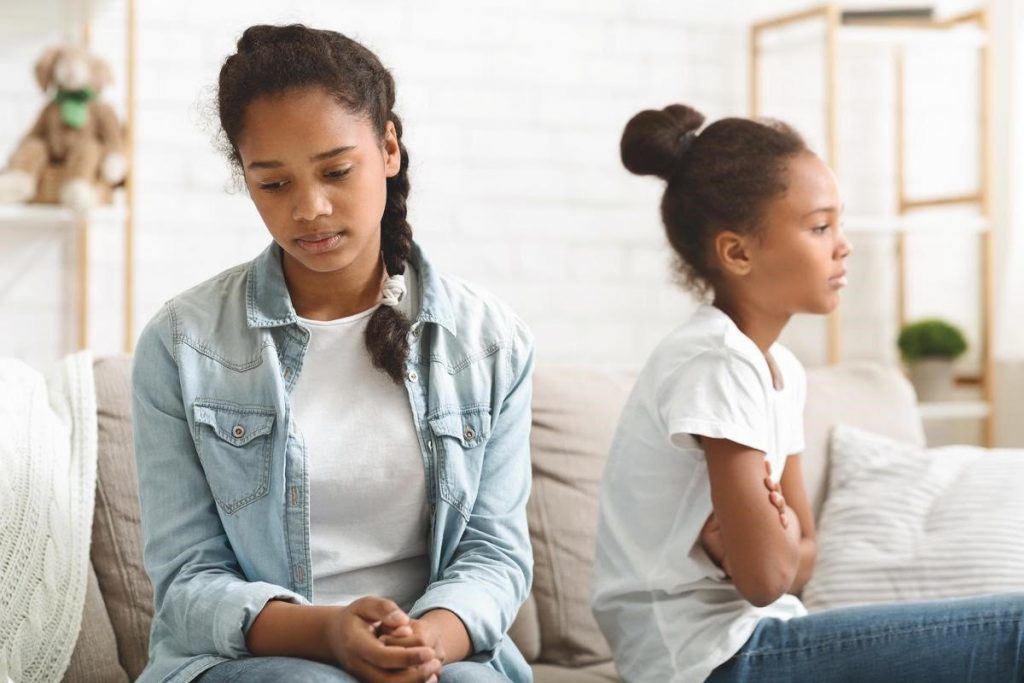 The rate of occurrences of these challenges is more prevalent in developing countries like Nigeria than in developed countries. In developing countries, including Nigeria, nearly 2.3 million juveniles are arrested annually, and almost all of them require psychological counseling. These numbers highlight the importance of counseling psychology in the country.
Mental health is a serious issue not just for adolescent children but in adults as well. According to the World Health Organization's (WHO) Global Health Observatory data repository 2018, Nigeria ranks seventh in Africa in the suicidal count, around 17 suicides per 100,000. Nigerian Ministry of Health says that 3 in 17 Nigerians suffer from some sort of mental illness. These statistics would be shocking. However, it does not prevail only in Nigeria but also in every developing country across the globe.
The Objective of This Study
The objectives of this study are to highlight and explore the influence of counseling and guidance efficacy and personality on delinquent behavior among adolescents in Eastern Nigeria. Accurately, the study will determine if guidance, counseling, and nature will significantly influence delinquencies among adolescents, and if the gender of the subject affects these types of behaviors.
How to Combat This Unfortunate Trend
Constant support and guidance are the keys to putting these children on the right track and the first step in reforming them as new citizens fit our modern society. A study published in Texila International Journal shows strong evidence that constant and extensive psychological conditioning in these preteen and adolescent children has proven to explain an overall positive impact on their lives and leads to lesser incidences of delinquency in non-incriminated teenage children.
The importance of psychological testing in guidance and counseling cannot be overstated; more psychologists are needed to address it. One can effectively pursue an online doctoral program in counseling psychology to become a qualified counseling psychologist to address these issues in their community. The benefits of counseling psychology in adolescent kids outweigh almost all other detriments.
Counseling psychology careers are also in demand worldwide, so candidates who are interested in a counseling psychology degree can also move if they are interested in migrating to other countries.