Tired of Reading? Please listen to the blog
Blog Summary
As we deal with the pandemic situation; the demand for postgraduates with PhDs has increased as private organizations are investing heavily to improve the public health situation. Public health initiatives like NPIs help decrease mortality and faster economic recovery. A PhD degree enhanced the knowledge and skillset of public health officials, enabling them to effectively control the spread of diseases like Ebola and Covid-19 and improve road safety by implementing innovative solutions in Africa. Educating and creating awareness of the importance of vaccines has encouraged more people to take up vaccines. The country has built effective research and surveillance systems to fight disease and several institutions have come up offering quality public health programs.
---
---
Public health professionals and the research they do are increasingly in demand as the world deals with the COVID-19 pandemic and similar pandemics in the past. Additionally, private companies are hiring researchers as they make several million dollars of investments to promote public health. In this situation, the demand for online doctoral programs in public health is increasing. These online doctoral programs are especially popular among those who already have a master's degree in public health. To learn how such an online course is allowing medical professionals to consolidate their careers in public health, continue reading.
Public Health and Its Importance
The term "public health" covers a large section of the population in a country or state. The size of the population can range anywhere from a few thousand to the people in an entire country. Public health officials create healthcare policies and ensure that the population gets access to high-quality healthcare facilities. Importantly, public health professionals have a slightly different role compared with healthcare workers in hospitals, who treat the sick. The roles of public health professionals differ as they also take steps to ensure health problems do not arise.
Role of Public Health in Combating Pandemics
Pandemics that have happened in the past showcase how strong public health initiatives have helped communities recover faster. During the Spanish Flu pandemic, which occurred in 1918, several areas in the U.S. adopted aggressive public health initiatives. Among these public health initiatives, non-pharmaceutical interventions (NPIs) such as social distancing helped decrease mortality. Importantly, NPIs, when adopted aggressively and quickly in regions during the Spanish Flu Pandemic, resulted in a faster economic recovery. This has resulted in NPI public health initiatives, again being adopted to deal with the ongoing COVID-19 pandemic.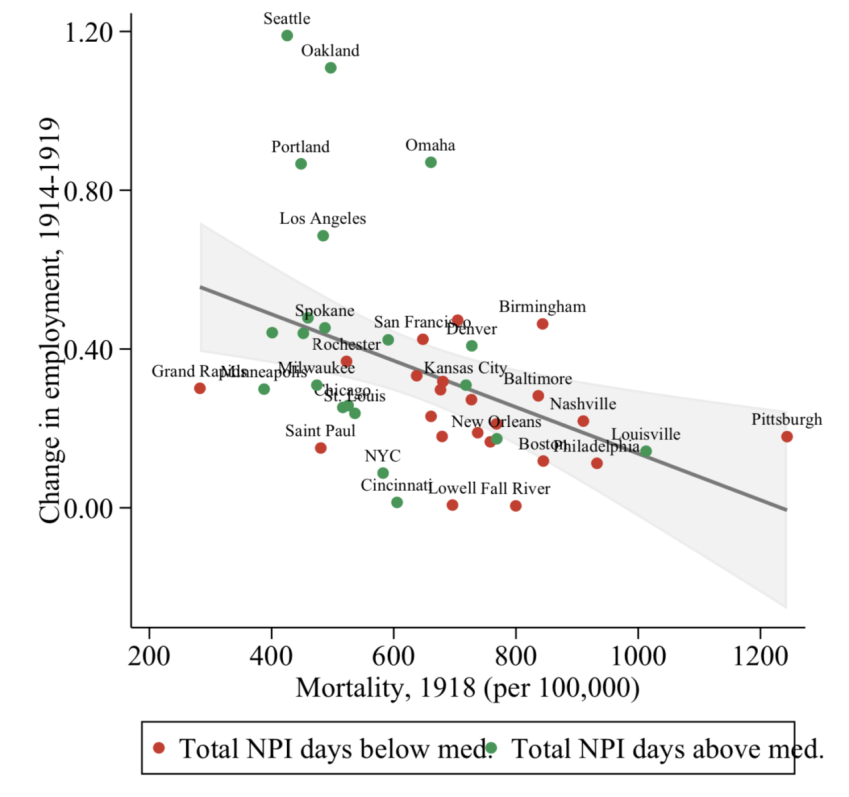 Source: ritholtz.com
Public Health Crises in Africa
The 738 million people who live in the Africa region face several public health challenges. The WHO has outlined in its African Regional Health Report the region's important public health issues. Among these issues are HIV/AIDS, which has infected 60% in the WHO Africa region. However, public health programs have provided people with better access to antiretroviral treatments. Improved public health policies are also helping successfully treat malaria. While River blindness, leprosy, and guinea worm are some of the public health problems, which are close to resolution.
Positive Impact of Public Health in the African Region
Several countries in the West African region have lower per capita spending on healthcare. However, in the face of the spreading Coronavirus pandemic, several African countries are being touted as models to follow. Importantly, in countries like Liberia, public health messaging helped limit the spread of the Ebola epidemic in 2014. Public health officials who had taken a PhD public health online were importantly able to successfully deal with Ebola. These officials with online doctoral programs in public health are also increasingly on the frontline dealing with Coronavirus.
Improvement in Road Safety in Africa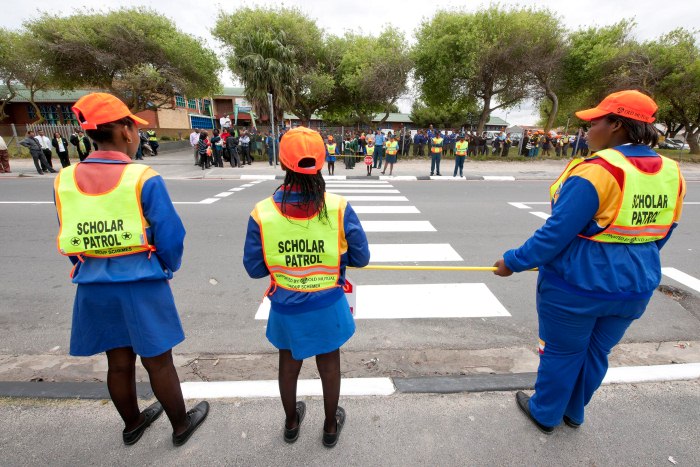 The impact of PhD public health online courses has extended to road safety in Africa. In Africa, countries lose almost 3% of GDP due to road accidents. Additionally, nearly 650 people die as a result of road accidents daily, making it a significant public health crisis. Professionals who have passed the best public health PhD programs have helped governments develop policies to make roads safer. Additionally, governments working with the Africa Transport Policy Programme (SSATP) have reduced accidents and helped economies flourish.
The Success of Vaccinations and Impact on Public Health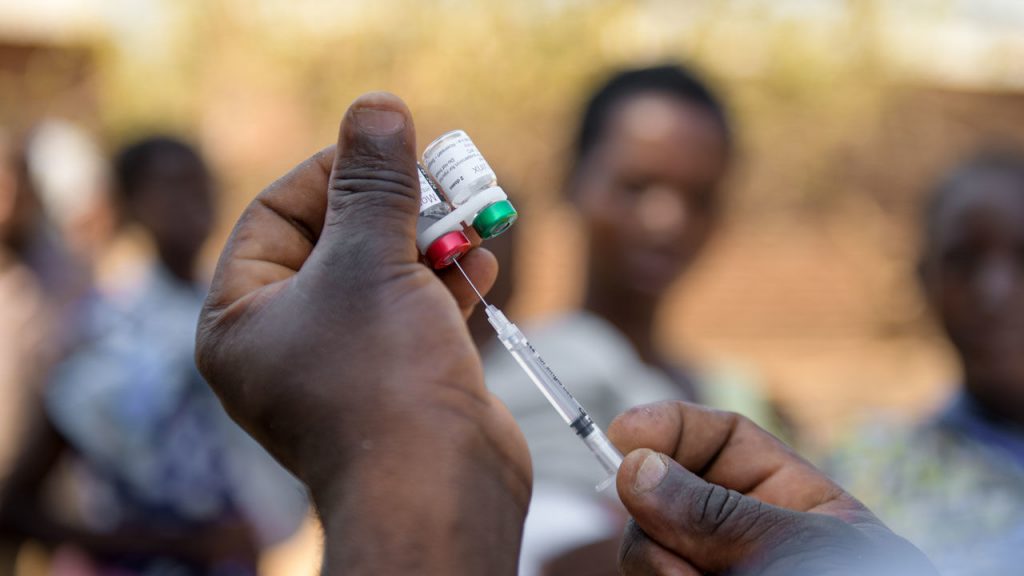 The World Health Organization (WHO) started the Expanded Programme on Immunization (EPI) in 1974. In the decades since its launch, the EPI has brought many benefits to the African region and improved public health. Now, over 96% of the people in Africa recognizes the importance of vaccinations. Currently, vaccination coverage is still not available to 1 in 4 children in the countries in sub-Saharan Africa. So, policies need to be improved by those who have public health administration degree to ensure all children are vaccinated.
Removing the Hesitancy Toward Vaccinations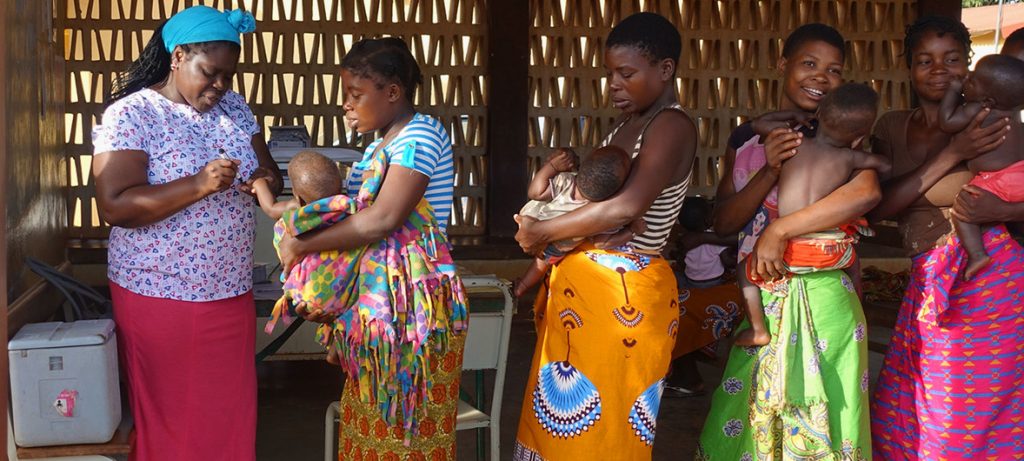 Governments in African countries have been removing the hurdles that are hindering the spread of vaccinations. Additionally, as people opt to vaccinate their children, diseases preventable by vaccines have decreased. However, among the challenges that have not yet been resolved is the underutilization of vaccines. Vaccination initiatives created and delivered by those who have done a PhD public health online are therefore increasingly needed. These initiatives are required to ensure that hesitancy to vaccinate children is overcome. Also, the massive increase in childhood vaccination needs to be maintained.
The Importance of Public Health Research in Africa
The Ebola epidemic in 2014 made it clear that several African countries could not handle public health crises alone. This led to improved research and surveillance systems to fight diseases in Africa and the building of high-quality public health institutions. This also led to more healthcare professionals signing up for the PhD public health online course. Importantly professionals who take a PhD public health online course are essential for conducting research. Also, once they finish their online PhD programs in public health, researchers get their work recognized sooner.
How Can the Best Public Health PhD Programs Benefit African Countries?
There are several online doctoral programs in public health available for professionals in Africa. Professionals who enroll in a PhD public health online course get the ability to learn while doing their current job. Importantly by taking a PhD public health online course, they can contribute to society in their country. Professionals taking a PhD public health online can partake in research and help frame new policies in the countries. They can also work in public health institutions set up by the Africa CDC and help combat Ebola.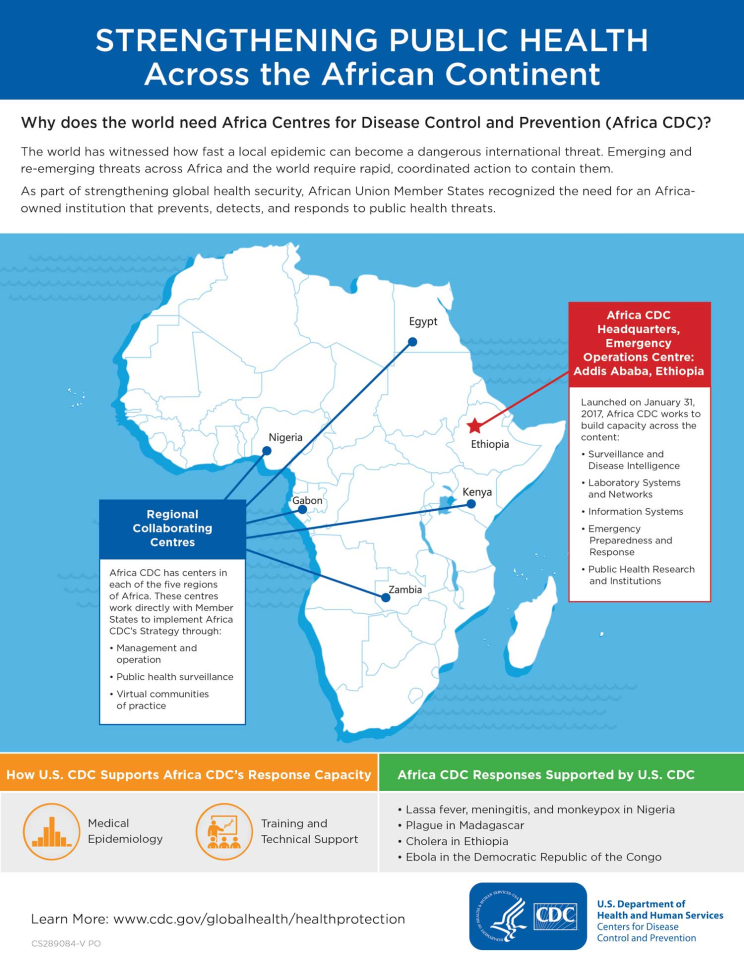 Source: CDC
Can the Best Public Health PhD Programs Save People from Deadly Diseases?
Whether or not a country is dealing with a pandemic or seasonal flu, the role of public health professionals is vital. The best public health PhD programs benefit society as it ensures professionals have the right qualifications. As the COVID-19 pandemic sweeps through the world, well-trained public health officials are guiding government policies. They are also being called up on to track infected and ensure that they are quarantined. In countries like South Korea, they have created plans that have thwarted the spread of Coronavirus successfully.
Why Are Online Doctoral Programs in Public Health Increasingly Needed?
Africa has witnessed many public health challenges in recent years, including several Ebola outbreaks. Public health successes, however, are many, including the controlling of cholera, malaria, and HIV/AIDS. Currently, the Coronavirus pandemic is threatening the vast population in Africa. Even though it is not as life-threatening as Ebola, Coronavirus can easily spread. If the pandemic spreads similarly to how it has in Europe, Africa will take a massive hit. Online doctoral programs in public health have, therefore, become vital. Importantly, professionals can easily access them and complete them from home.
Professionals who took up for the best public health PhD programs can create a rewarding career in public health research. Importantly, they help preserve the health of large sections of the population. These professionals with the best qualifications can also create new policies for improving public health in Africa. Once they have got the necessary experience in public health research, professionals can go on to become leaders in medicine and make major contributions to Africa CDC and other institutions.
Leading Online PhD Program in Public Health
In association with the Central University of Nicaragua (UCN), Taksha Smartlabz (TSL) offers a PhD in Public Health program that is among the leading PhD public health online courses offered online. Another premier public health administration degree is Doctor of Public Health Administration (DPHA). Public health professionals who take any of these online programs can deal with a range of illnesses and prevent others. Professionals who sign up for these programs can importantly complete the credits online when at home. The programs are ideal for professionals who are currently employed and want to chart a successful career in public health.